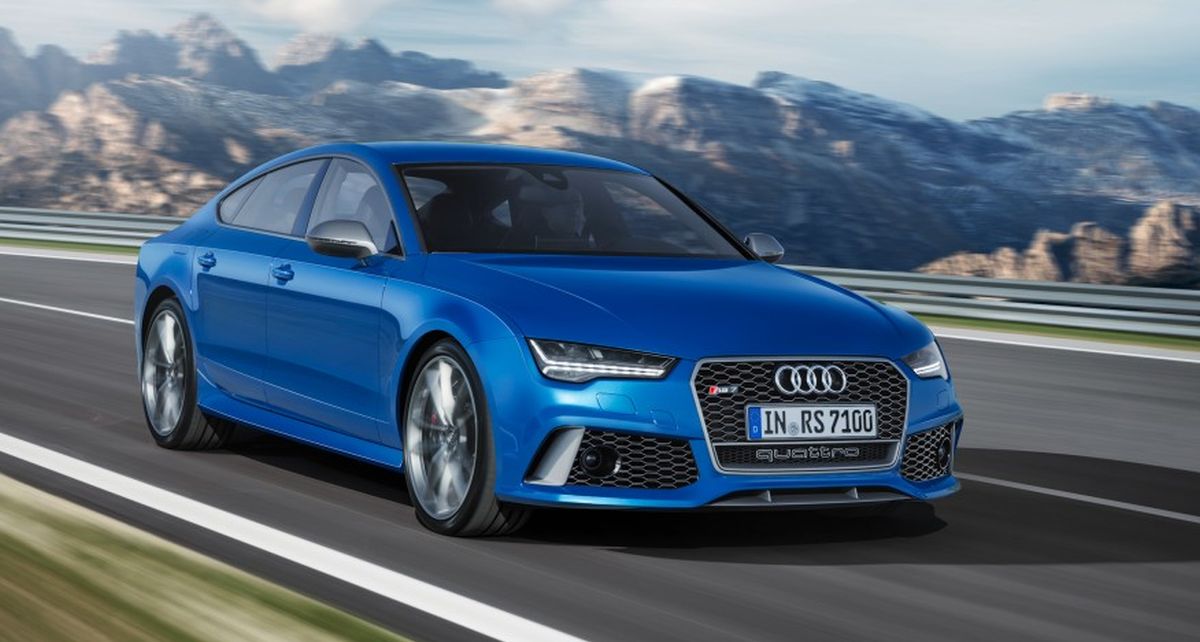 The Outstanding 2018 Audi RS 7 in Houston is a Sedan Both Stately and Intimidating
Lots of things like to claim they are "one of a kind". And in the automotive industry, claims of uniqueness tend to be over-exaggerated or outright abused; but in the case of the new 2018 Audi RS 7, there truly is nothing in comparison to this exceptional luxury sedan. Rather than having to choosing aggression and robust performance or comfort and maturity, this four-door sports car gives you the very best of both affluence and athleticism. In the greater areas of Houston, Conroe, Humble, and The Woodlands, Audi's most exquisite sporty sedan delivers a real, one-of-a-kind experience.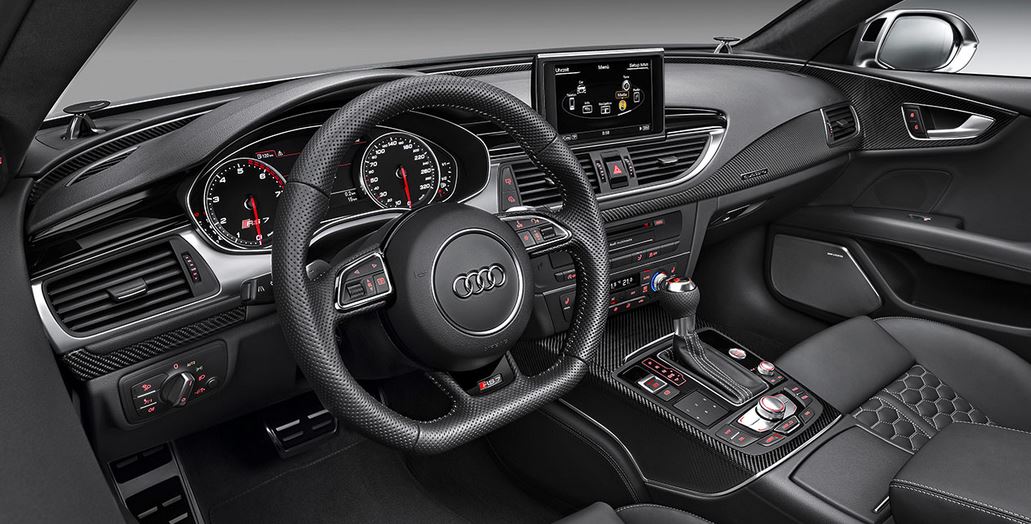 From the vivid flash of its fastback design to the dynamic roar of a sport-tuned powertrain, the Audi RS 7 holds nothing back. And now, neither will you. Choose from the classic Audi RS 7 model for standard turbocharged performance from a 4.0-liter TFSI engine, standard quattro all-wheel drive with sport differential, premium leather seats, and advanced navigation and voice control, or the Audi RS 7 performance model, which boasts the addition of an enhanced suspension system, sport exhaust, and a carbon front spoiler. Top track speed for the RS 7 performance peaks at a stunning 190 miles per hour. If you're looking for an extreme exit from the ordinary, you cannot outdo the newest RS 7 sedan.
Explore the full new 2018 Audi RS7 to learn more about this incredible sports car; see new and pre-owned inventory, browse current available incentives for Audi financing and lease deals, see pricing information, photos, video, and features, and use the request form on the right to have an Audi North Houston associate contact you about this new model. You can even click through to other similar new Audi cars for sale to compare specs and more.