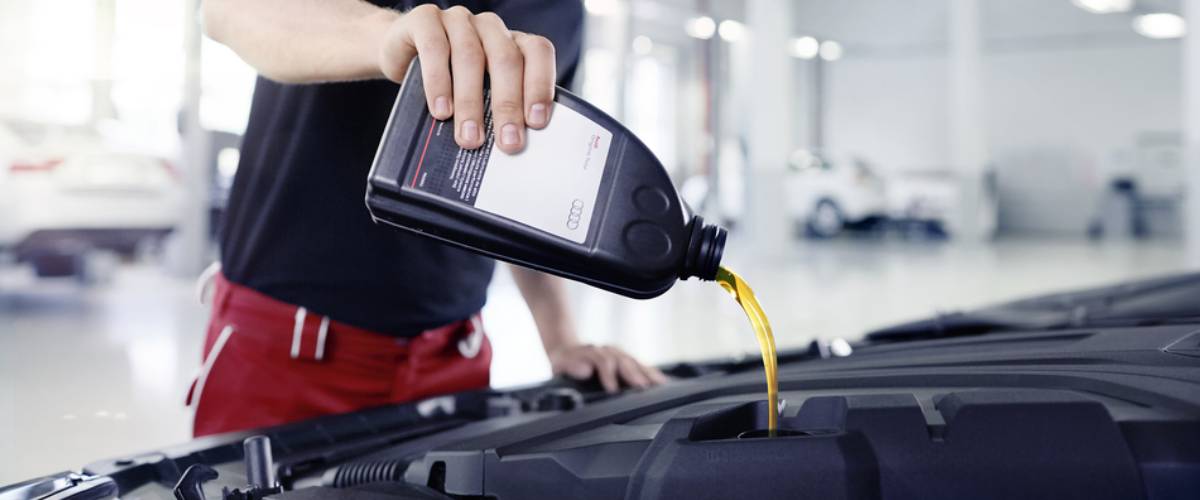 When Should I Change The Oil In My Audi Car Or SUV?
The oil in your Audi car or SUV is an important component of your engine that requires routine maintenance to keep it working correctly. While most drivers understand the necessity of an oil change, many question why the oil needs to be changed and when it should be done.
Why Does The Engine Oil Need To Be Changed?
The oil in your engine does more than just lubricate the engine's parts. While it keeps every part moving like it should, the oil also cleans and cools your engine, taking away any debris or added heat that could potentially harm your Audi's engine. Over time the oil will become either too thin, sludgy, or dirty and will need to be switched out for fresh new oil. If left unchanged, your engine will eventually suffer a larger breakdown that will cost much more money and time to fix or replace.
When Does The Engine Oil Need To Be Changed?
Every vehicle contains a different recommended oil change timeline. Whether you're driving a newer Audi car, such as the Audi A3, or you're enjoying an earlier addition of the Audi SUV line-up, you'll want to check your owner's manual to find the manufacturer-recommended maintenance schedule. Most Audi models should have their oil and filter changed around every 10,000-miles or 12-months, however, depending on how you drive, where you drive, and how often you drive, your car may need to have its oil changed more frequently.
Where Can You Have Your Audi Car's Oil Changed?
Whether you live right here in Houston or you're visiting us from The Woodlands, Conroe, Humble, or beyond, our Audi North Houston dealership contains an honest and accomplished service center that is prepared to help every driver with their Audi maintenance needs. Simply schedule an appointment online or contact us for more information. While you're here, don't forget to also check out our new Audi inventory and take any of our new Audi cars and SUVs for a test drive today!