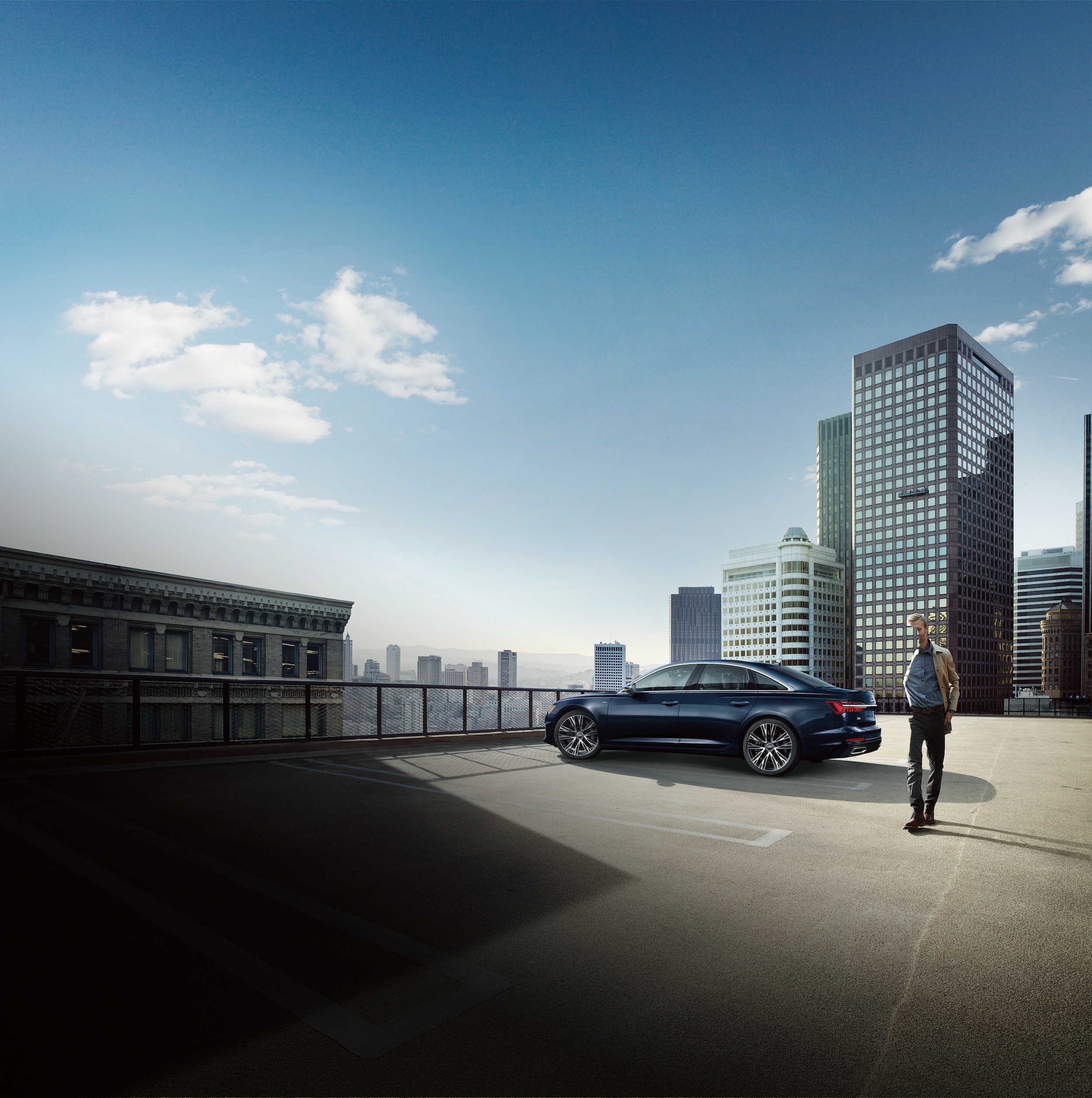 The competition ranged from Genesis, Lexus, and Volvo to BMW, Mercedes-Benz, and Porsche, but our beloved Audi brand burst through the other luxury-brands and managed to get close to number one! And we couldn't be any prouder!
The Audi luxury brand got an average over-all score of 8.59 (out of 10) and definitely earned its runner-up status. U.S. News wrote that the "...Audi's vehicles just feel well-rounded." and that "They offer agile handling along with a pleasant ride." We couldn't agree more. From the Audi A5 SUV and Audi Q5 SUV to the Audi Allroad wagon and the Audi A6 midsize sedan, the Audi brand is as luxurious as it is powerful. You'll find turbocharged and supercharged engines alongside high-quality technological features and great fuel economy and, to top it all off, every Audi vehicle offers the outstanding Audi quattro all-wheel drive system.
Looking For Your Next Luxury Brand Car Or SUV?
If you're curious how the Audi brand beat out every other brand, besides the winner (Porsche), feel free to stop by our Audi North Houston dealership. We have many new Audi cars and SUVs for you to take for a test drive and would love to discuss each luxury feature the Audi brand contains. Come explore the powerful engine options, the lavish interior features, and the wide array of technological infotainment and safety features. We know you'll love the Audi brand as much as we do!