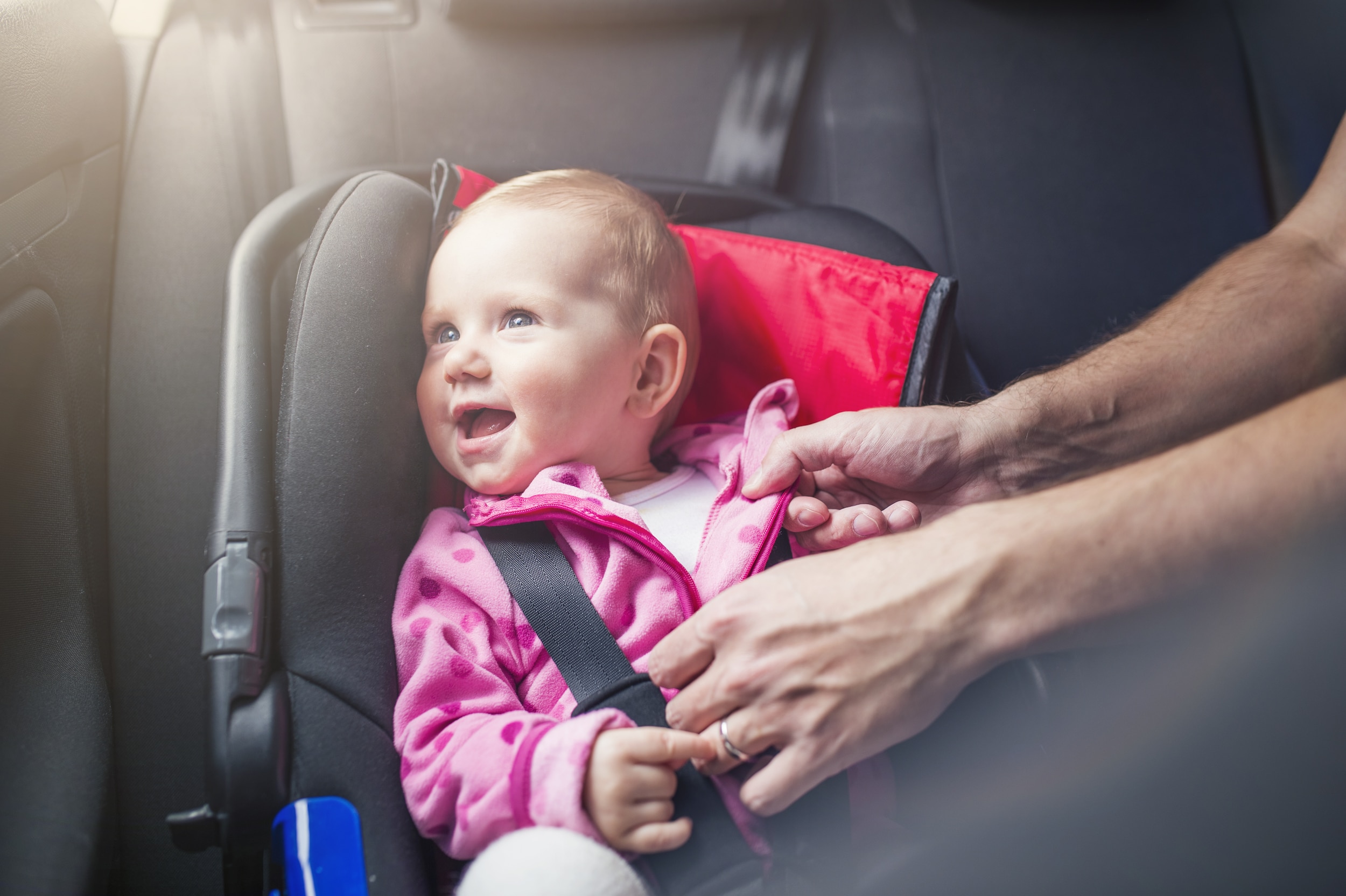 ​
Whether your kids are safely within an Audi Q5 or an Audi A3 sedan or buckled up in any of our new Audi cars and SUVs, it's best to make sure they are buckled in the right way. Here are a few answers to the most commonly asked car seat safety questions.
If you have questions about car seat safety or would like to see what other Audi safety features we have available, don't hesitate to stop by our Audi North Houston dealership today!
How Long Does My Toddler Need To Be Rear-Facing? - Although it's tempting to turn your little one around, it's best to keep them rear-facing for as long as possible, at least until the age of two. There are now some car seats that are even designed to handle up to 35 to 50 pounds rear-facing.
Am I Supposed To Tether The Forward-Facing Seats? - Yes! Whether the seat requires the full seat belt or it has a latch system, you should always use the tether. This easy-to-use clip will help decrease how far your kid's head travels during a crash by six to eight inches, which is could keep your child from injury.
When Can My Child Ride Without A Car Seat? - If you can answer yes to the following questions then your young one is ready to get rid of their car seat: Is their back against the vehicle seat? Are their knees bent at the edge of the seat? Does the lap belt sit on top of their thighs and not their belly? Does the shoulder belt go between their neck and shoulder? Can they sit right with no slouching and no playing with their seatbelt?
Do we have to buckle, even if we're just going down the road? - Yes! We know it takes so much longer to buckle each child into their seat and you'll just be getting out in a matter of minutes, but anything can happen. In fact, it's been found that most accidents happen within 10 miles of your home. Set a good example and buckle everyone in, including yourself.