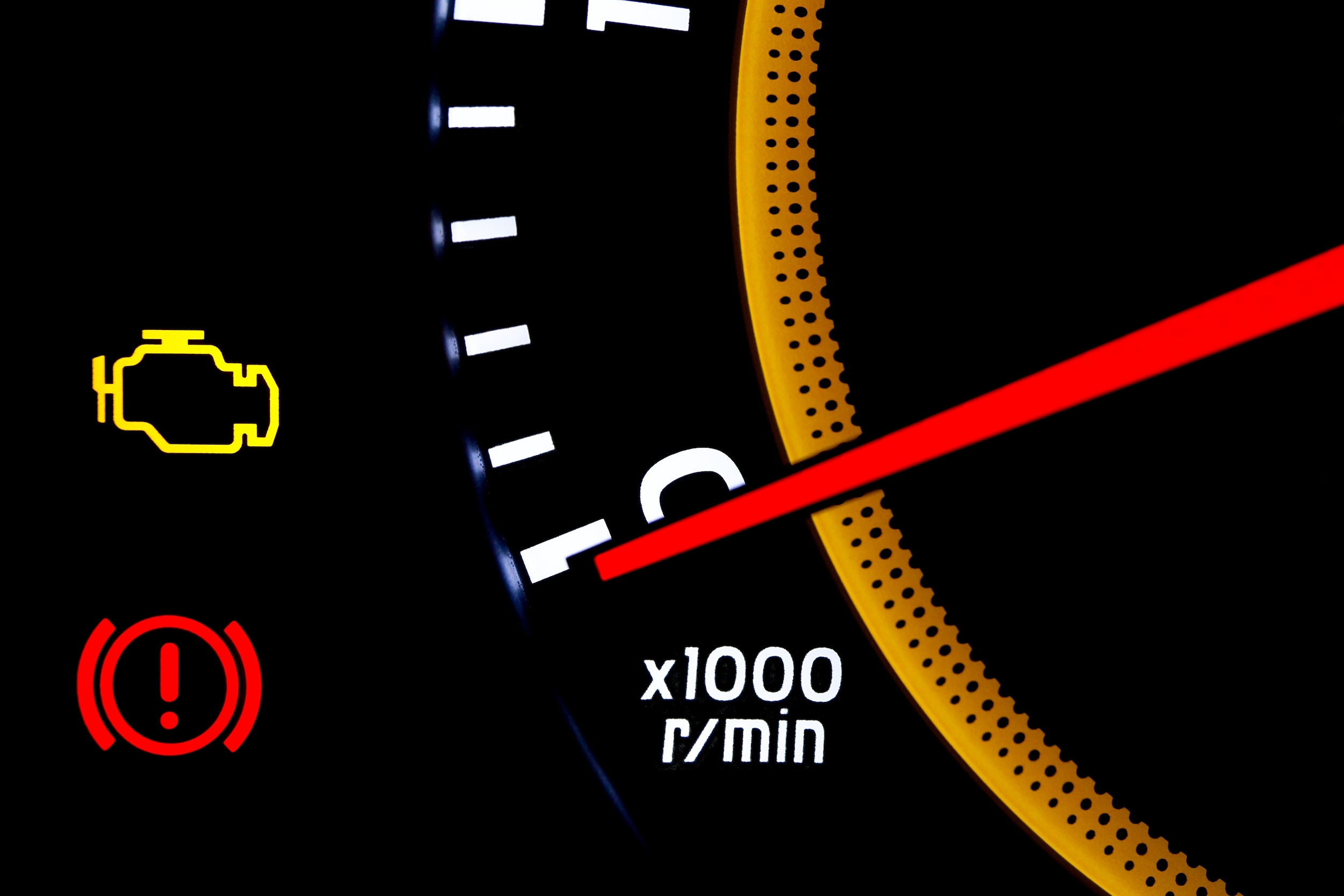 If you've ever driven a 2006 or later vehicle, then you may have seen the red symbol above, or something like it, illuminate on your dash. This symbol means something is wrong with your Tire Pressure Monitoring System (TMPS) and you'll want to take a look to see what's going on with your tires before traveling for too long of a distance.
What Is A Tire Pressure Monitoring System?
This electronic system is equipped in most vehicles built after 2006, due to the Congress approved TREAD act, and works to keep drivers informed about their tire pressure, warning them if it drops too low. This helps save many drivers from a flat tire, a tire blowout, or any other dangerous tire issue.
How Does The Tire Pressure Monitoring System Work?
To answer that question, we have to go over the two different types of TPMS systems currently in our cars, trucks, SUVs, and vans.
Direct TPMS - A sensor placed on your wheel measures the air pressure of each tire and, if this pressure drops below 25-percent, it will alert you via the dashboard light.
Indirect TPMS - If your vehicle has an Antilock Braking System (ABS), the TPMS will look for a different wheel speed and alert you if one is detected. ABS will make tires that don't have a lot of pressure turn at different speeds.
What Should You Do If Your Tire Pressure Monitoring System Light Comes On?
If you've noticed your TPMS alert, you'll want to investigate your tires to see if any tire is too low. You can also schedule an appointment with our service center to have us take a closer look, if you so desire.