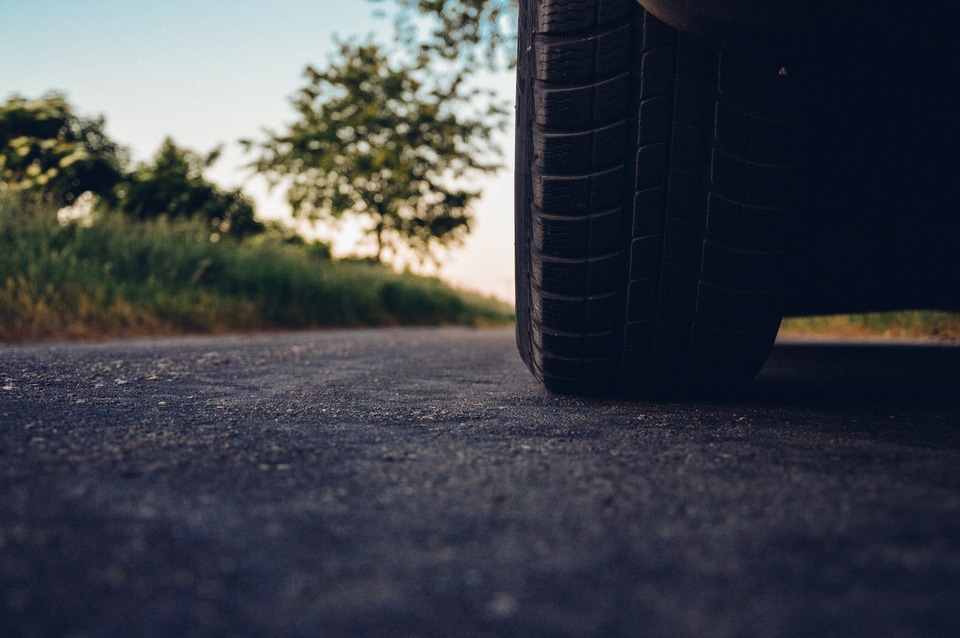 Get to know how the rubber meets the road: Audi Original Tires, from today's best and most trusted tire brands, deliver unparalleled performance, unwavering confidence, and the best possible fit for function.
Your Audi was engineered to perform: let it do its job by giving it the right tires.
Audi Tire Sizes
Some common Audi tire sizes include P225/50R17 (A4), P225/45R17 (A3), P235/50R18 (Q3), P255/55R19 (Q7), and P235/60R18 (Q5)--but, there's a wide range of tire sizes available for the Audi lineup, and even multiple sizes for specific models.
The experts at Audi North Houston can help you find the right sizes for your specific make, model, year, trim, and needs.
Audi Tire Styles, Types, and Options
Summer tires are designed to perform best in hot weather--whether it's dry or wet.
All-season tires have become very popular in the last ten years. Their unique design makes them a great option for warm or cold weather, wet or dry conditions, and even helps them to perform well on slick, icy roads.
Winter tires are a big debate in Texas--sure, we get the occasional freezing weather or snow storm, but there are plenty of veteran drivers who say that you can get by with a set of all-seasons all year long. If you're looking for the best performance in the hottest and coldest months, though, it's worth it to get a set of summer and winter tires for your Audi.
Audi Tire Brands and Recommendations
While the specific brand of tire that you choose for your Audi A4, A6, Q3, or Q7 will vary based on the type of driving that you do, the commute you have, and how much you're willing to spend. A few of the brands we carry include:
Dunlop
Michelin
Pirelli
Bridgestone
Goodyear
Continental
And more
Stop by our Houston-area tire store to learn more about Audi tire styles, prices, brands, and more.