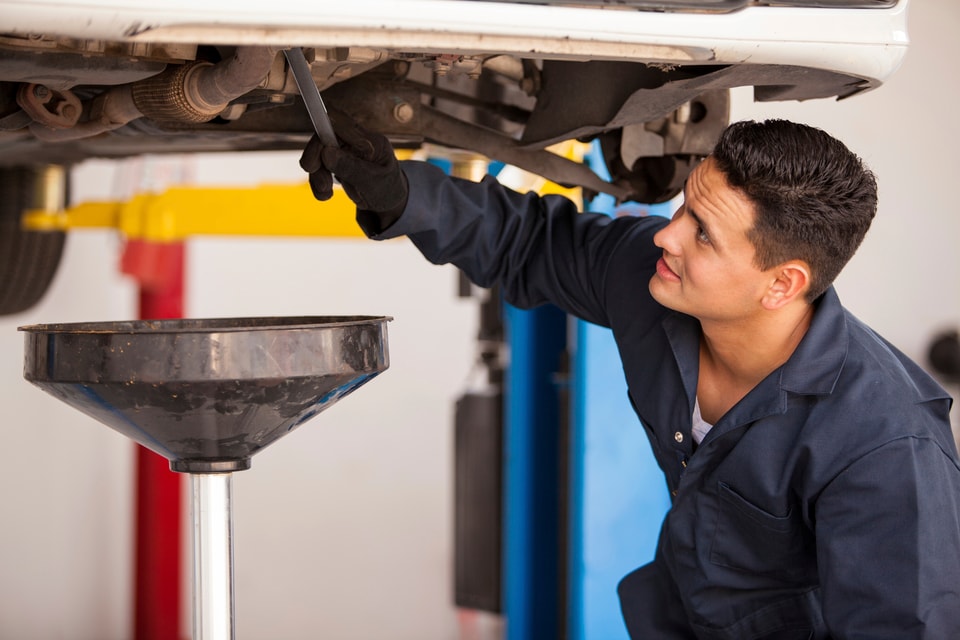 ​
While many of our drivers know that we, here at Audi North Houston, have a high-quality service center, which can repair and maintain your Audi vehicles to keep them in pristine condition, many don't know exactly what auto services we offer.
Our service center has been designed and built to accommodate a wide variety of both simple routine maintenance issues and much larger repairs and is packed with the latest tools, equipment, and parts that are available on the market. We also have many different technicians who have each been thoroughly trained and certified to know the ins and outs of every Audi vehicle, from the small Audi S3 sedan to the large Audi Q7 SUV. The members of our service team are prepared to identify the problem, provide you with an honest estimate, and get your Audi looking like-new in no time. You could come into our shop with your check engine light on, have one of our technicians take a look, need a new spark plug, and be back out on the road just like that! Or, if the mechanic discovers it's something larger, you will receive an estimate and we will get to work right away.
Choose From Our Many Offered Auto Services
If you schedule your vehicle service with us online, you'll see an extensive list of maintenance and repair services that we offer. Here are a few of our most popular selections:
Four Wheel Alignment
Replace Engine Oil And Oil Filter
Replace Wiper Blades
Rotate Tires
Brake System Diagnosis
Engine Diagnosis
And Many Others
If you need to have your vehicle repaired or maintained, feel free to fill out our online service scheduling tool or contact us via phone at 877-610-3718. We look forward to helping you keep your Audi like-new soon!