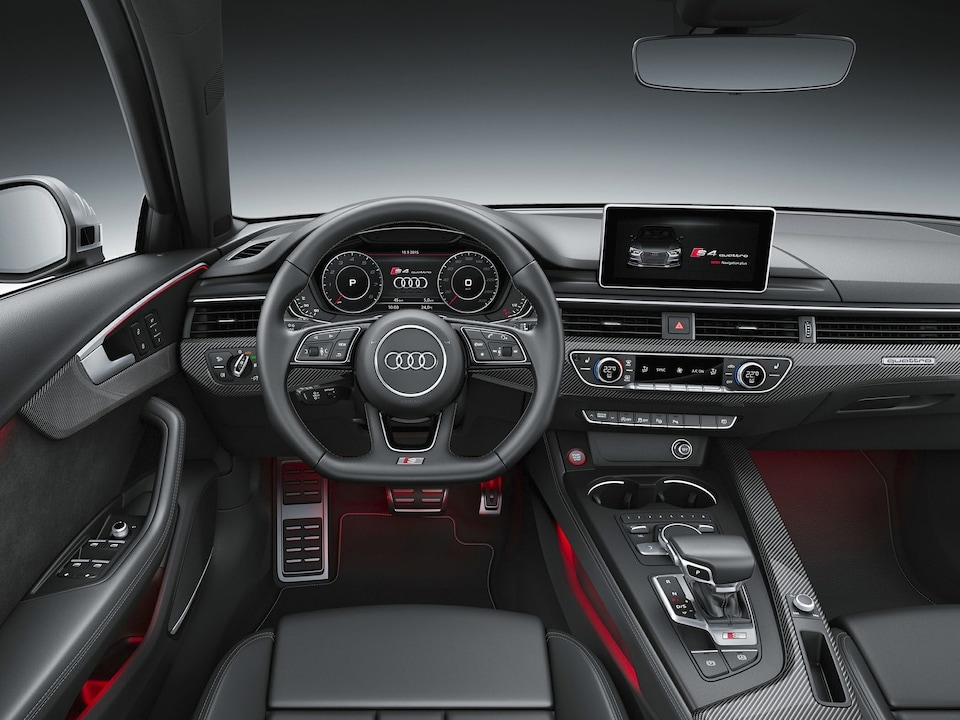 ?Have you ever wished that the process of going through a tollbooth could be more streamlined? While tollbooths have certainly made strides over the years to help move things along, keep traffic flowing, and make toll accounts easier to manage, there's always room for improvement. With this in mind, Audi plans to launch a new toll payment technology called Integrated Toll Module on certain models to add an extra element of convenience for drivers on toll roads.
The Integrated Toll Module will be another Audi effort in vehicle-to-infrastructure technology, meaning that the module will give cars equipped with this technology the ability to communicate with tollbooths and help drivers speed up the process of navigating toll roads. This technology will come compatible with nationwide tolling agencies and drivers will be able to register it with current or new tolling accounts.
This tolling technology aims to take the hassle out of toll roads to make your drive more convenient, but it can also help to neaten up your windshield and reduce clutter. The Integrated Toll Module is mirror-based, communicating with tollbooths from its spot in your vehicle's rearview mirror to help you gain easier access to toll roads without taking up extra space in your field of vision. You'll be able to easily adjust the Integrated Toll Module's settings, turn it on and off, and alter occupant settings for HOV and HOT lanes to make toll road travel a breeze!
To learn more about this upcoming technology set to launch later this year and explore the other exciting things Audi has to offer, visit Audi North Houston today!