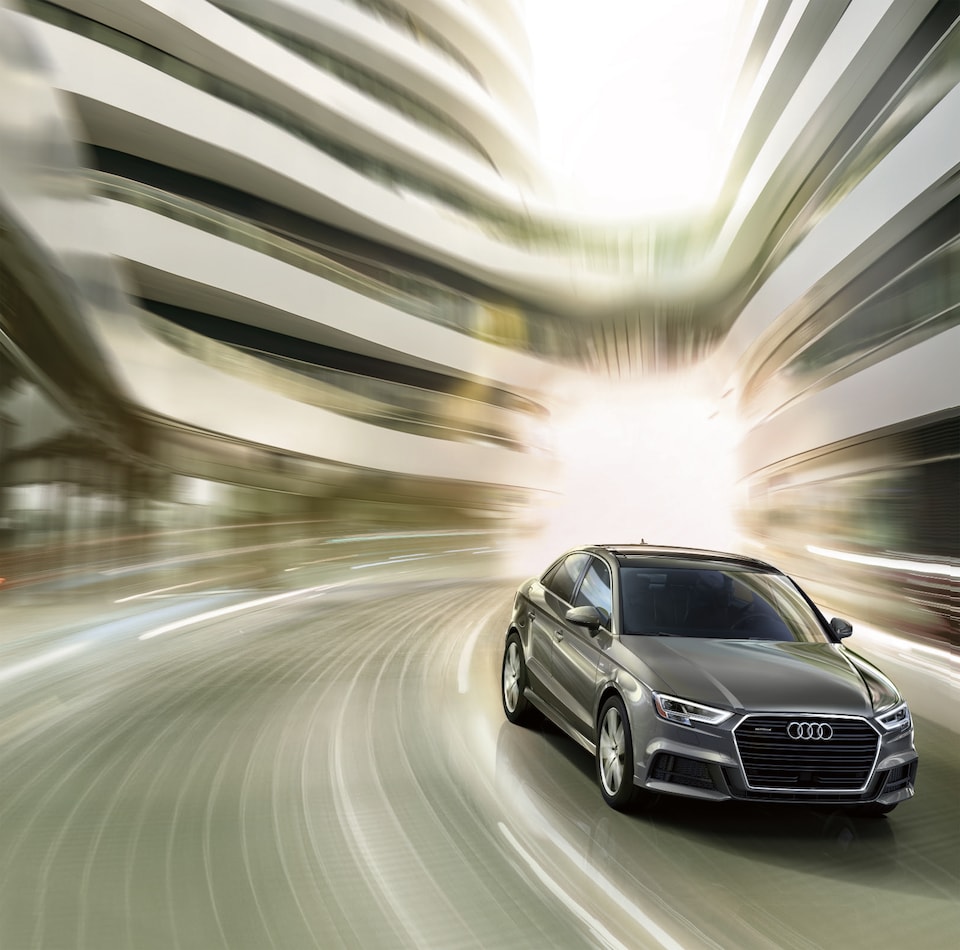 ​If you're looking to get the most value out of your luxury vehicle, we have a stunning selection of Audi models to choose from here at Audi North Houston, but the 2018 Audi A3 garnered special attention. For its incredible value and overall excellence, the 2018 Audi A3 earned a Best Cars for the Money Award in the Luxury Small Cars category from U.S. News & World Report. The Audi A3 received its award recently at the Chicago Auto Show.
How did the 2018 Audi A3 earn such an award? The A3 is an exceptional vehicle that seeks to cater to creature comforts as skillfully as it provides a sporty ride that is both dynamic and fuel-efficient. With a potent engine, all-wheel drive, driver-assist features, and plenty of premium standard features like a panoramic sunroof, leather upholstery, heated front seats, and more, the A3 helps to ensure that you get the most out of every moment you spend in the driver's seat and your ownership experience overall.
Want to get a closer look at the 2018 Audi A3 and see why this incredible compact luxury car is so deserving of praise? Stop by and see us at Audi North Houston. We'll get you behind the wheel and on the road for a test drive so you can see for yourself how much the A3 has to offer. We're sure you'll be just as impressed as U.S. News & World Report! Visit our showroom to learn more about this exemplary vehicle.