After the devastating blow our area has taken the last few weeks, we here at Audi North Houston know that recovery efforts are ongoing, slow, and painstaking.
It may take a while before life is back to normal for all of us, including our friends, our neighbors, and our colleagues.
As many of us struggle to get back to our regularly scheduled life, it's been made all the harder because one of the most important necessities, our cars, have been lost or damaged. That's where we can help.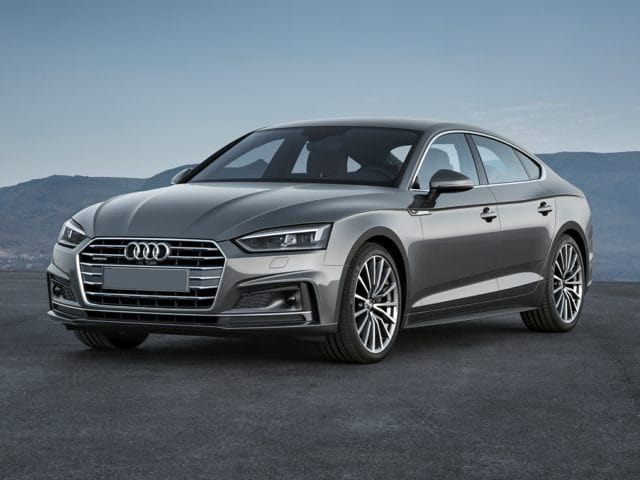 Here at Audi North Houston, we have an extensive collection of vehicles from a variety of carmakers, prices, and styles, to help you get back behind the wheel and back to your life as soon as possible.
The Audi North Houston certified pre-owned collection is stocked full of like-new Audi models, with relatively low mileage and the added peace of mind of a manufacturer-backed warranty.
All of our certified pre-owned Audis have been inspected and tested from top to bottom. Any part that didn't meet our high standards of quality have been completely repaired or replaced.
Plus, our selection of affordable used cars includes a huge variety of makes and models, so there's sure to be something to satisfy every budget and lifestyle.
Of course we have high-quality Audi models on our used car lot, as well. But we also have a number of terrific car brands that our Houston drivers love, including:
BMW
Mercedes-Benz
Toyota
Lexus
Lincoln
Land Rover
Acura
Ford
When you're ready to start looking at cars and replacing your flood-damaged vehicle, let us know. We're here for you Monday through Saturday and we look forward to helping you find a perfect replacement and helping you get you back on your feet, and on the road, soon.